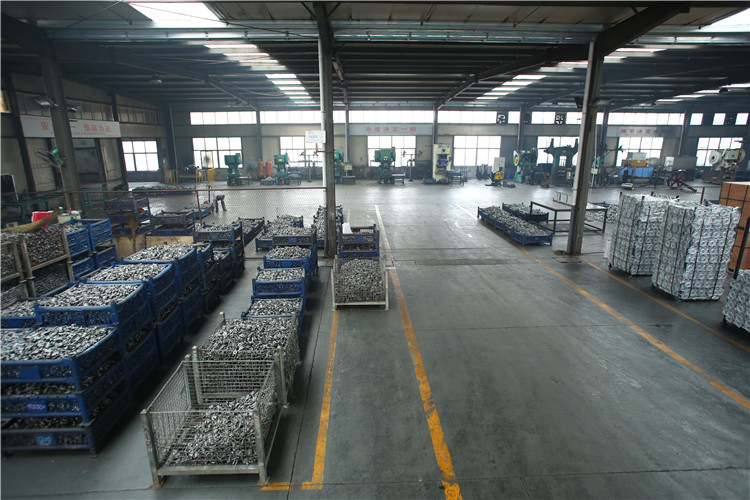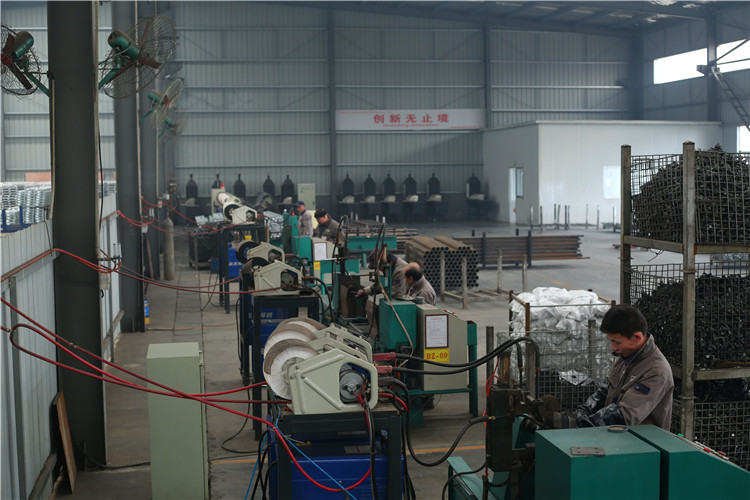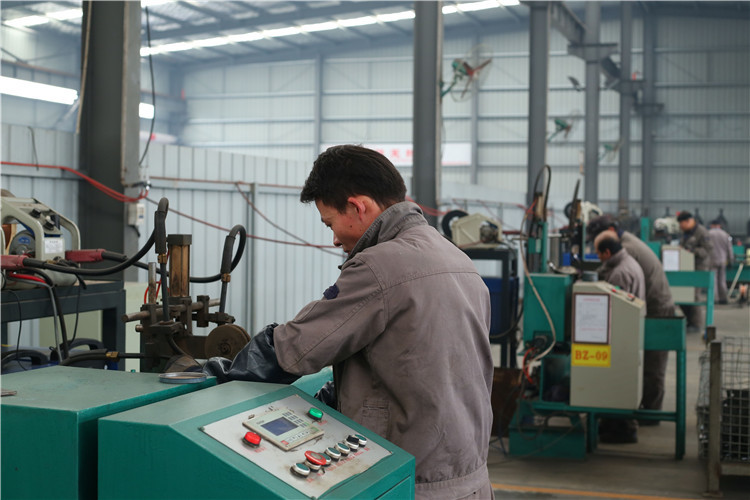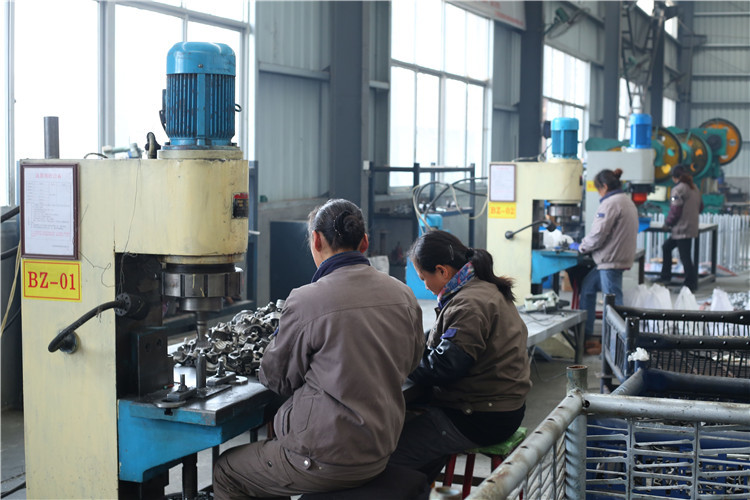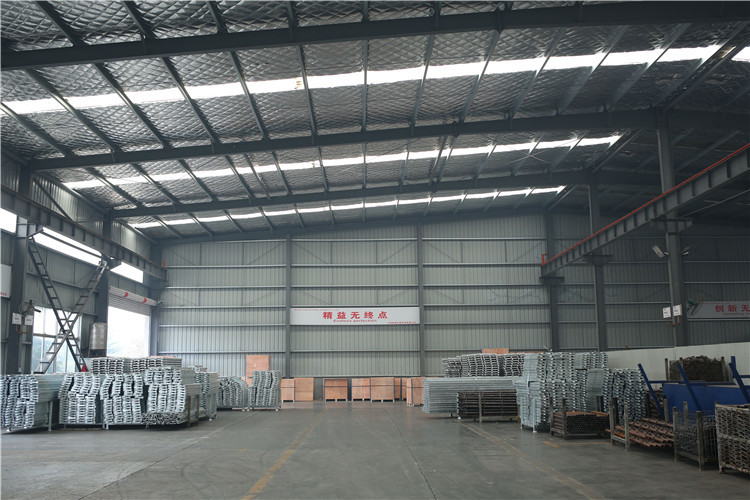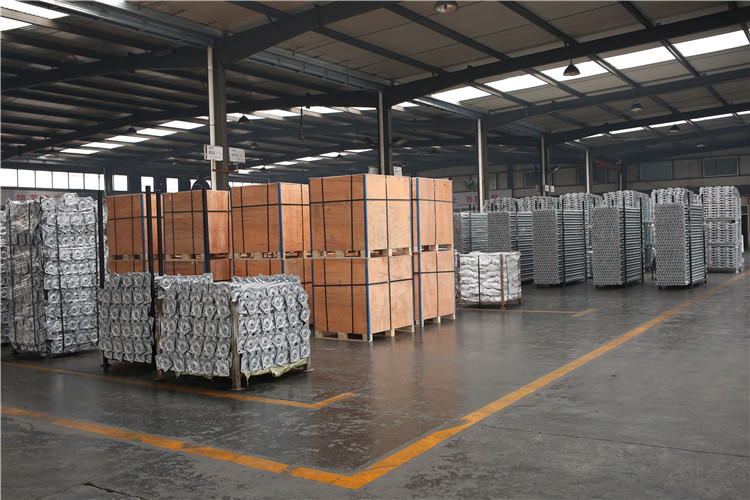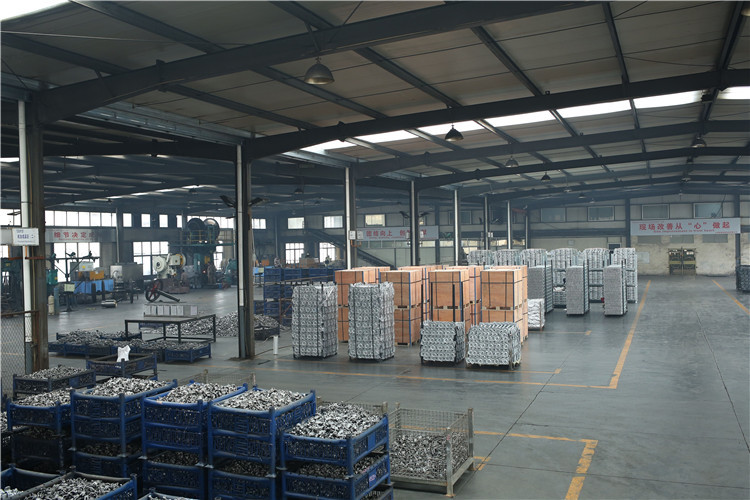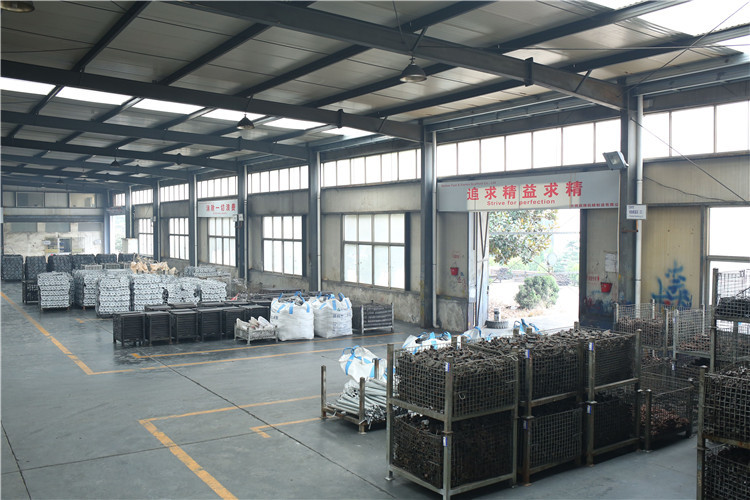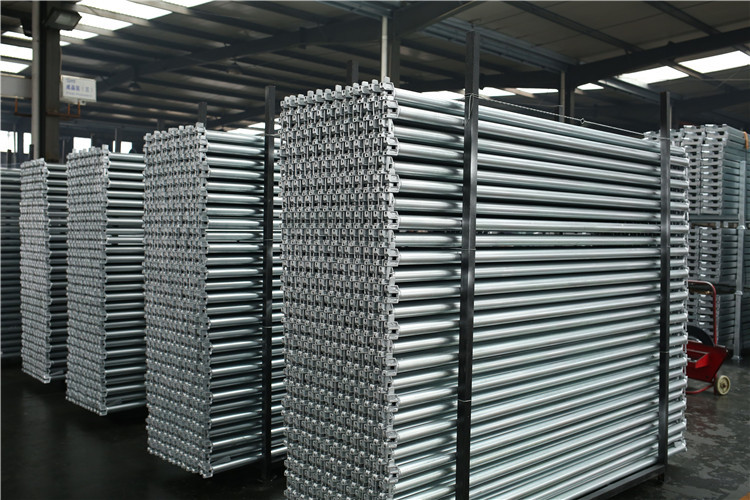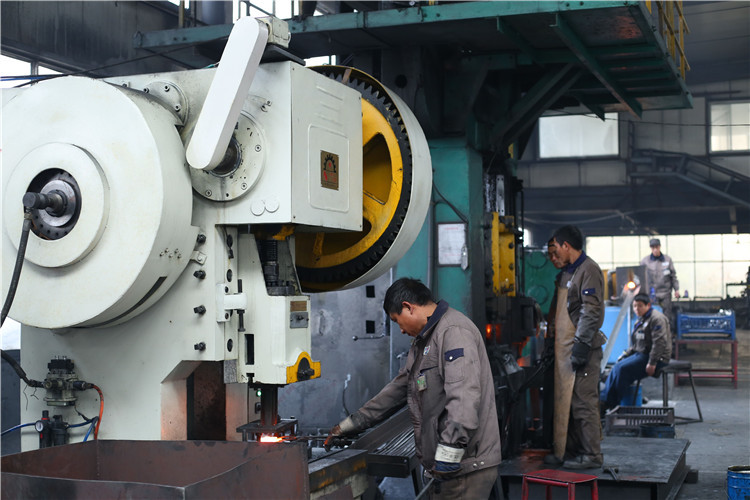 We have achieved high-quality quality assurance throughout the production process.

The most powerful scaffolding and accessories production and export enterprise in China.

Providing customers with high-quality, safe and price competitive products and the best service.

All products are exported to multiple countries and regions around the world

we have applied the 6S management model and successively obtained the certification of the ISO9001 quality management system

Trained a number of internationally recognized welding engineers.

The quality assurance system is sound, and the product quality is stable and reliable.

Rizhao fast & fasten scaffold Co., Ltd.
Add:300 meters north of the intersection of Zaozhuang Road and Xueyuan Road in Donggang District, Rizhao City
---